Blast clean Protect Engineering & Consultants was incorporated with a squad of 22 employees. Presently, we stand as a team of 320 working with more than 15 well-regarded clients like L & T, Bharati Shipyard, TATA, Alstom/GE, KVUL, to name the few, at diverse parts of India. The experience as well as dedication of our clients enables us to render our services expeditiously. Our senior operates with NACE specialized coating Inspectors certification that enable us to provide NACE Certified Coating Inspection amenities as well as consultancy solutions.
Our objective is to outclass in all facets of the Corrosion Control industry including, latest technology, optimum quality workmanship, and zero harm concerning the health as well as safety of all contractors, suppliers, employees, clients, and the community as well as the setting in which we are in. We pride ourselves in attaining greater customer service by rendering reliable services within committed time frames as well as economical methods so as to strive in ever demanding marketplace.
Within a short duration in business, we have setup excellent dealings with our clients, inspection authorities, suppliers, as well as OEM's.
Our Services:
Annual Rate contracts for shot blasting & painting
Annual Maintenance contracts
Operation & maintenance contracts
Engineering Construction projects
Our crew of devoted and expert staff is highly skilled with specialized protective coatings, shot blasting, such as polyurethane, zinc rich coatings, solvent & water borne epoxies, and a vast ambit of coverings for both internal as well as external application. The team of BCP has vast experience that enables team to successfully complete numerous big projects in India and globally.
Significant areas of our excellence:
Excellence in Project Management.
Superior HSE Presentation.
Project target achievement.
Brilliance in manpower mobilization.
Senior Maintenance team.
Big team and backup plans.
Presence all over India
Follow of all statutory submissions
Minimal Environmental Impact.
Continuous Improvement of our Quality Management System.
Highly skilled as well as trained operators.
Conversant as well as experienced management.

BCP has a veteran team that can recommend what sort of equipment as well as procedure can provide optimum results at most cost effective technique. The blasting technology we render is offered by hurling shots & grits at increased velocity that looks so simple. The products have simple maintenance with less exertion. The essence of these machineries, irrespective of how finest they are planned, is that clean central portions that come at the value of intense wear and tear of media, as well as machine mechanisms that are offered in contact with abrasives.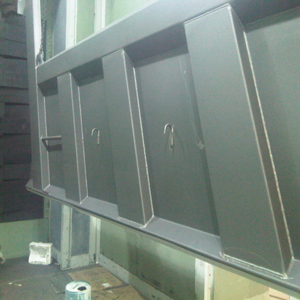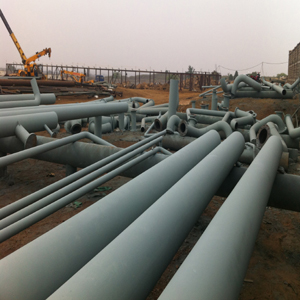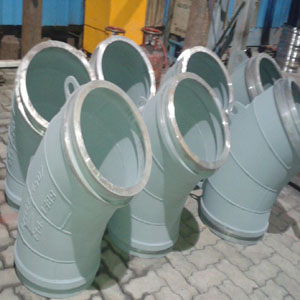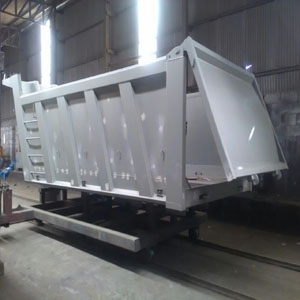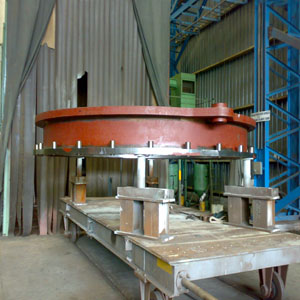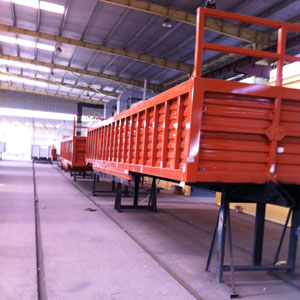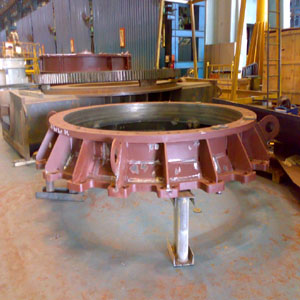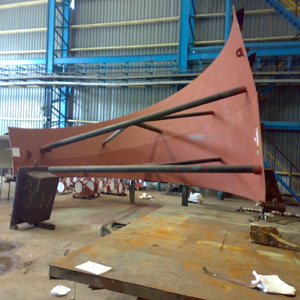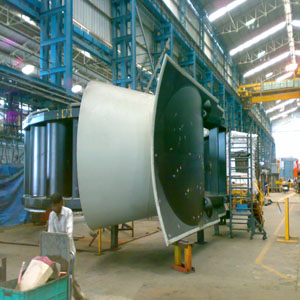 Blastclean Systems Private Limited
Created to prevent Corrosion
609, Swatik Disa Corporate Park, Opp. Shrayas Cinema, L.B.S. Marg, Ghatkopar (W), Mumbai - 400086, Maharashtra, India
Phone :08037400371
Mr Johnson Martis (Director)
Mobile :08037400371